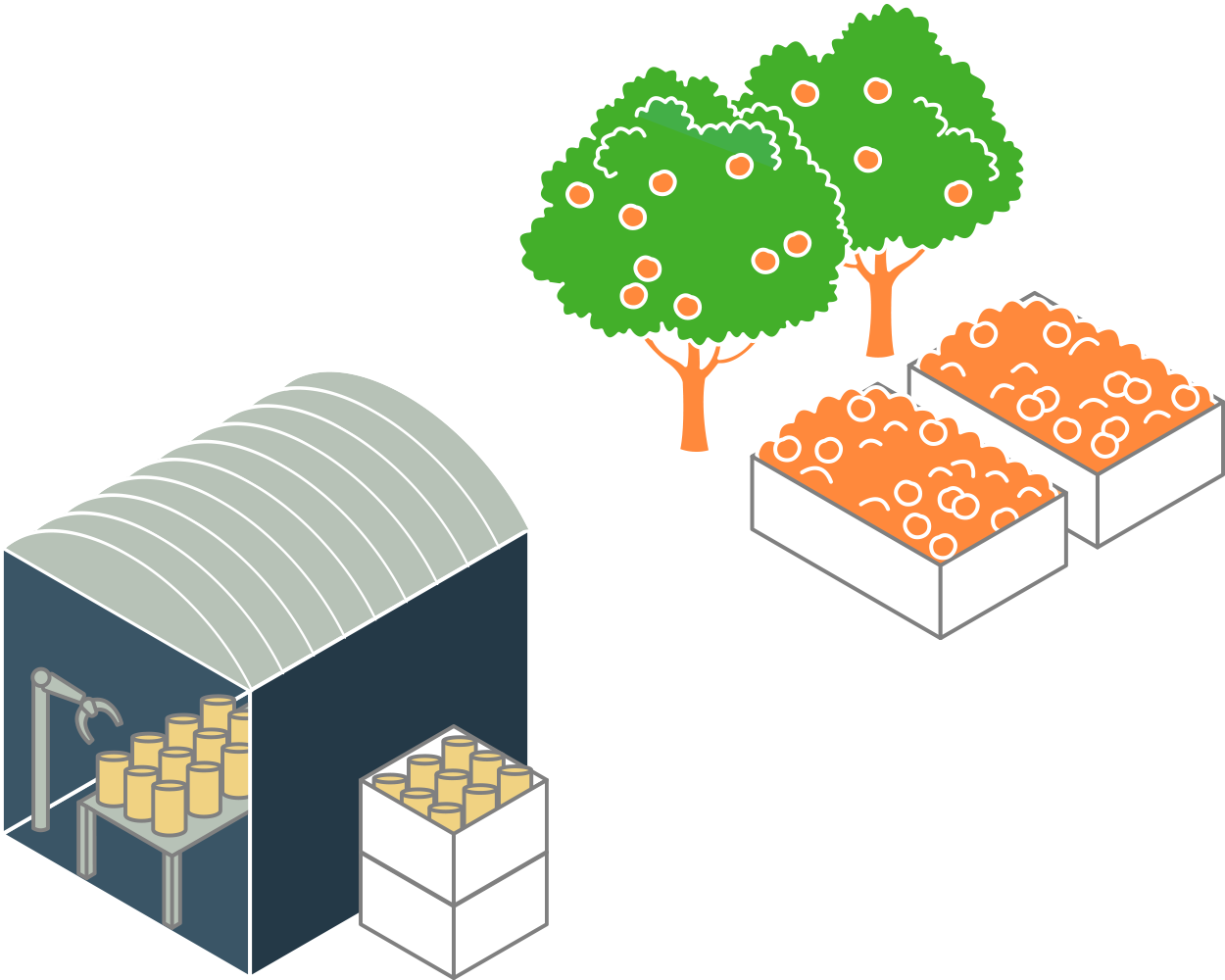 Food Donors
Producers | Manufacturers | Wholesalers
With one simple email or call to NZFN, food businesses can identify and direct any volume of bulk surplus food or gifted donations.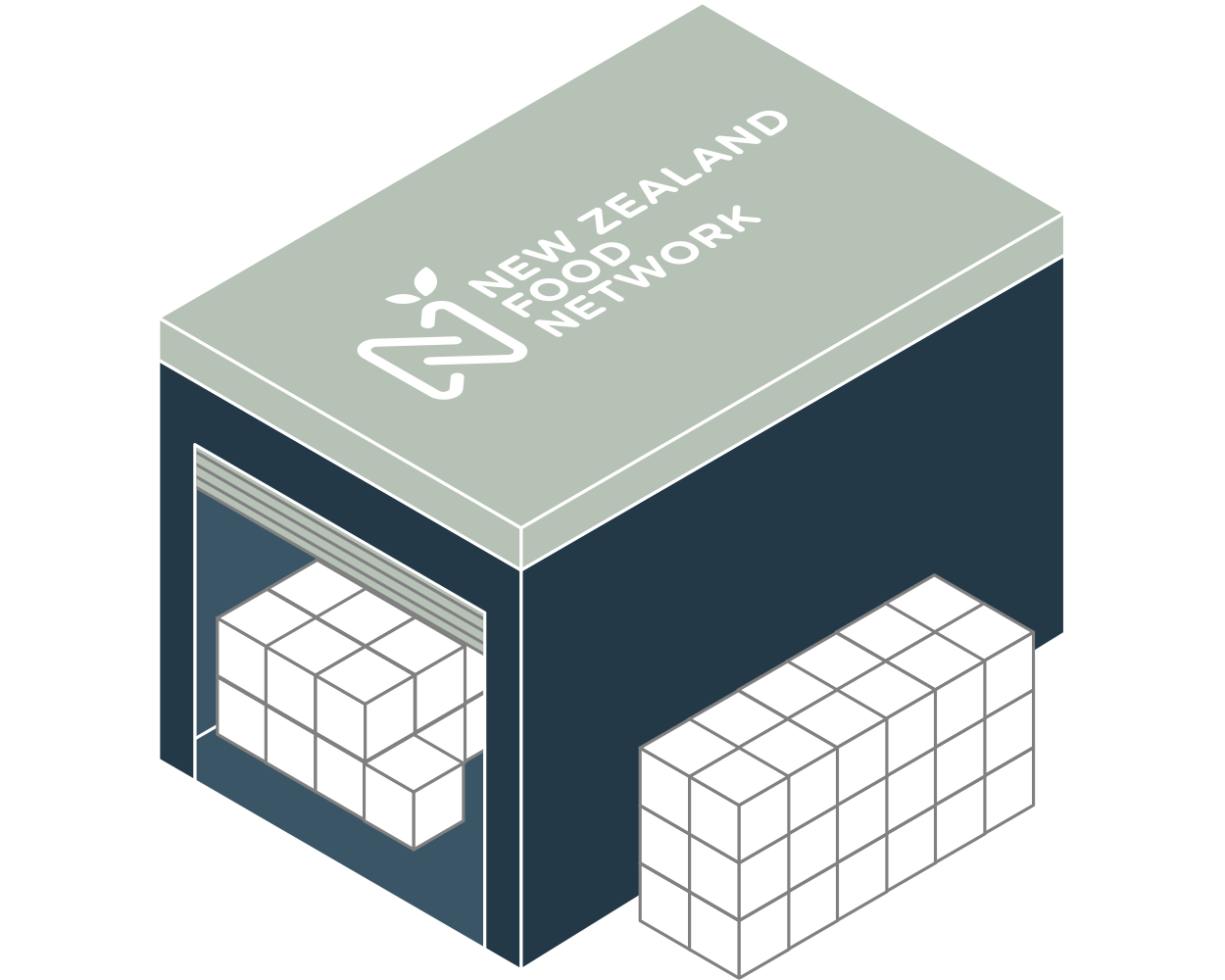 NZ Food Network
NZFN's three centralised distribution centres receive, sort and store donated food from food donors. This is then distributed to Food Hubs in manageable quantities on a weekly basis or as required.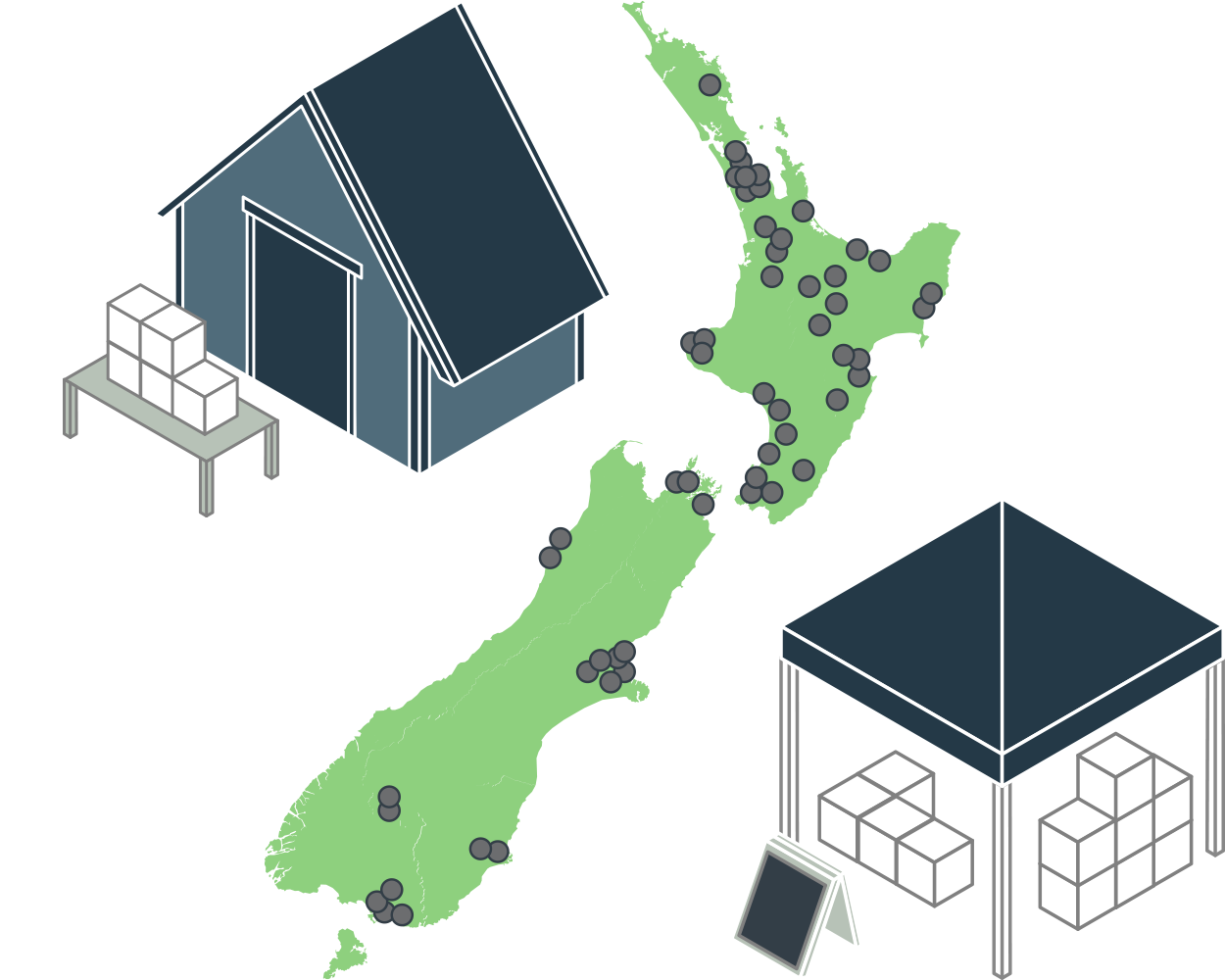 Food Hubs
NZFN Food Hubs* are geographically selected charitable organisations with the capacity and infrastructure to receive pallets of food and distribute it locally.
*Food Hubs include food rescues, food banks, social services, iwi and other charitable organisations.
Recipients
Food Hubs then move the donated food to their own recipients and further out into the wider community via community organisations or groups.
NZFN was set up as one simple solution to two major issues; good food ending up in landfill and the rising rate of food insecurity in New Zealand.
Our Founder, Deborah Manning, setup NZFN at the beginning of 2020. Drawing on her 10 + years of experience working in the food rescue sector (also Founder of KiwiHarvest), Deborah saw there was a gap in the food rescue sector.
Thousands of tonnes of good food was still ending up in landfill and it was clear that traditional food rescues did not have the infrastructure to handle these volumes on their own. NZFN was set up to collect, sort and redistribute bulk surplus food and get it to where it's needed most.
With primary funding from the Ministry of Social Development NZFN is distributing, on average, 600 tonnes of food each month. Equivalent to over 1.7 million meal equivalents being delivered to 64 charitable organisations across the country, including those in some of the most remote and hardest to reach regions.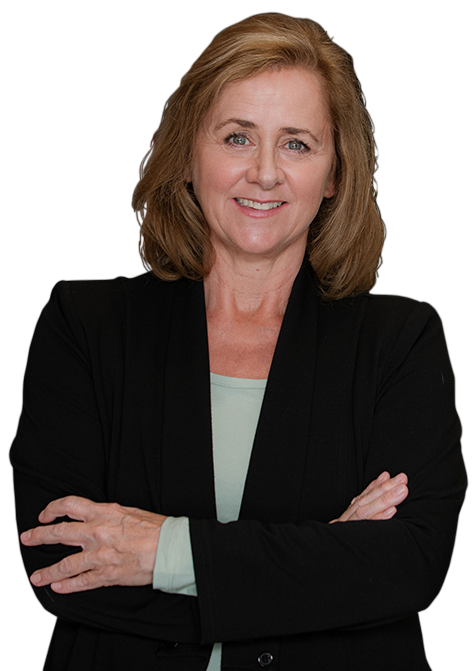 OUR VISION
Our vision is for a New Zealand 
where no food is wasted
, and
 everyone 
has access
 to sufficient, nutritious and culturally-appropriate food.​
---
OUR PURPOSE
Our purpose is to get food to where it is needed most.
OUR VALUES
Here at NZFN, we aspire to excellence in everything that we say and do by:
Flexibility: Being flexible and adaptable

Collaboration: Collaborating with others

Growth: Helping people grow and develop

Effort: Recognising people's efforts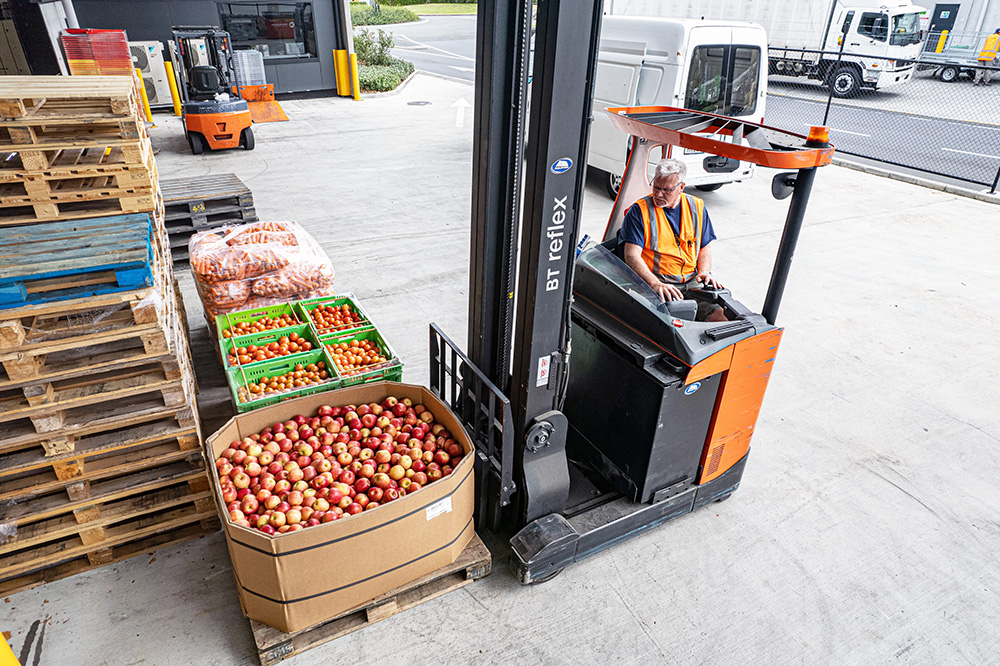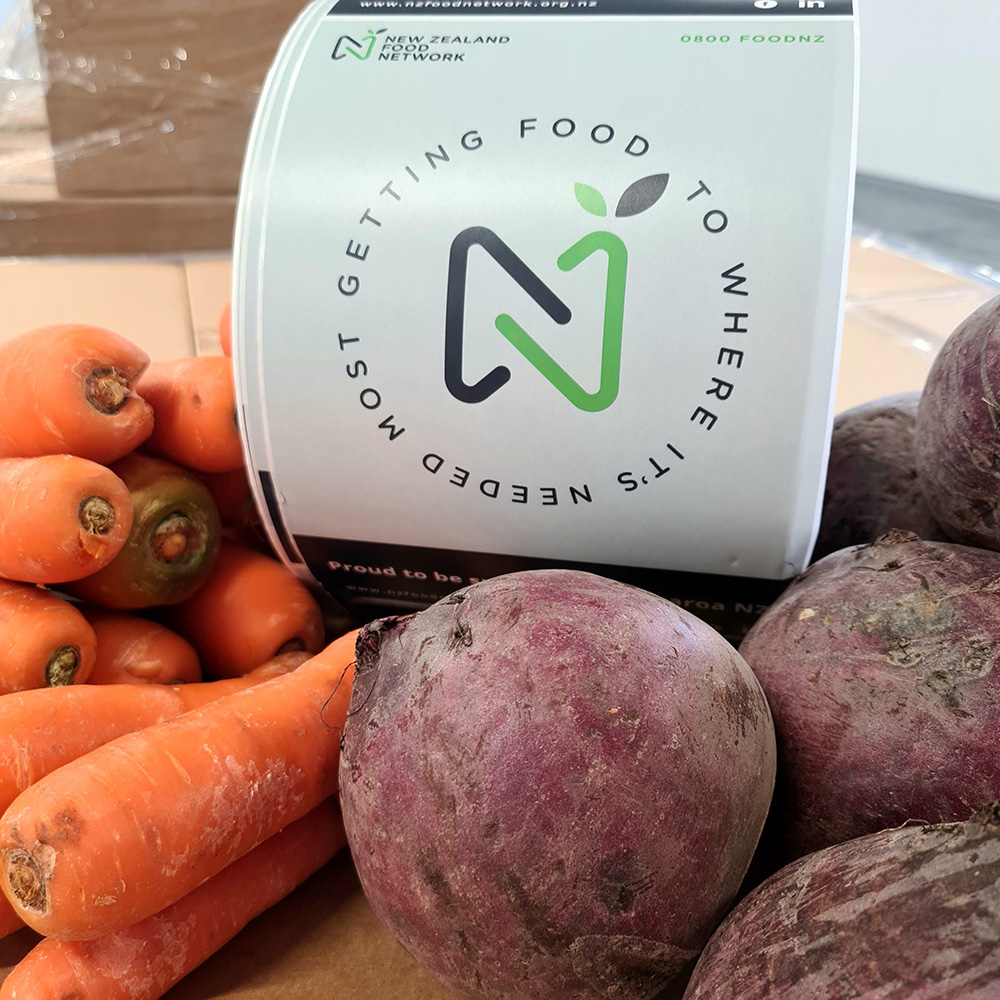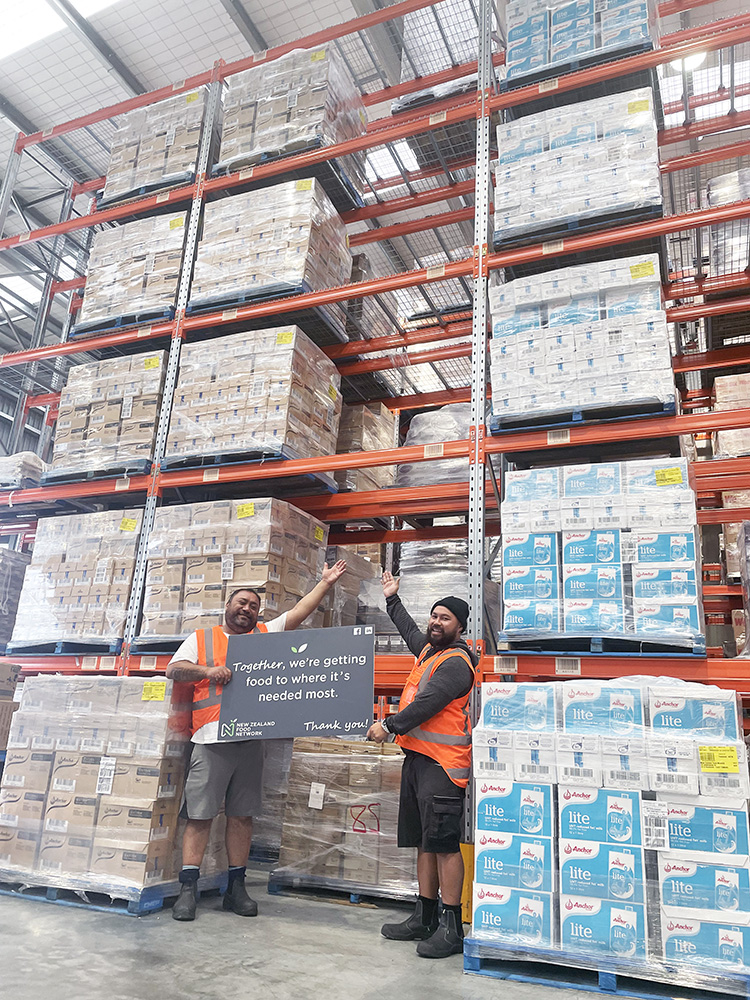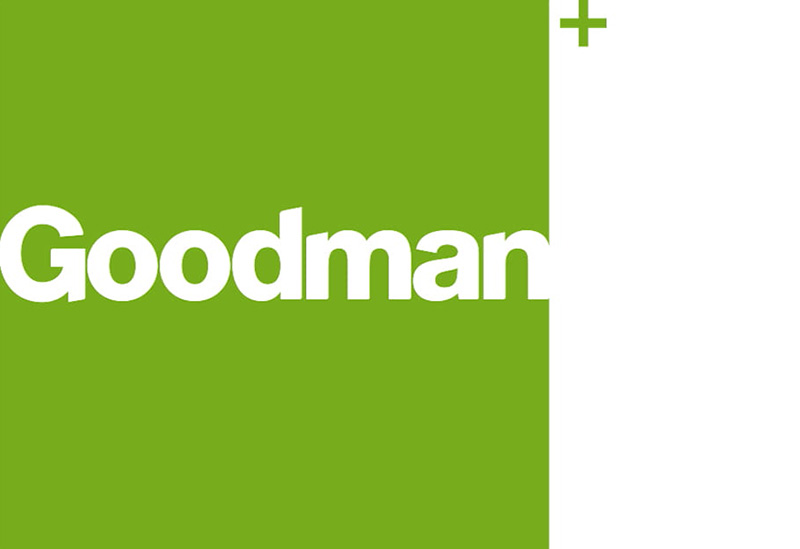 NZFN is a coordinated, nationwide effort, spanning the private, social and government sectors, brought to life through the generous support of a number of passionate and dedicated partners.
New Zealand Food Network is proudly working with Aotearoa Food Rescue Alliance, Ministry of Social Development and Kore Hiakai Zero Hunger Collective to help build the capacity and capability of foodbanks, food rescue and community food services and prevent further shocks to food security in New Zealand.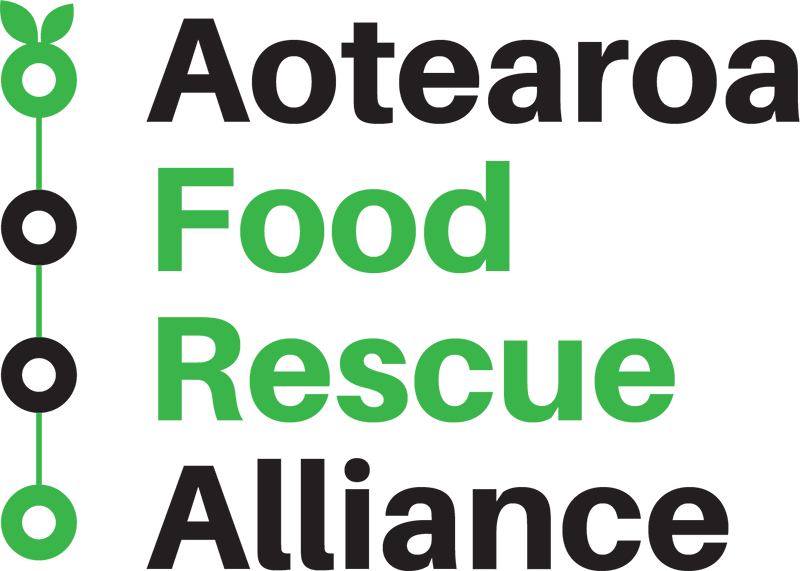 Monthly Update
Download our monthly update with stats and information from NZ Food Network.
David Kirk
Board Chairman
David Kirk, NZFN Board Chair, will be a familiar figure for many New Zealanders, thanks to his achievements at the top levels of both business and sport.
Having captained the All Blacks to victory at the 1987 Rugby World Cup – David went on to become Co-Founder and Chairman of Bailador Technology Investments, Chairman of KMD Brands and Forsyth Barr, and also currently sits as a director on multiple boards.
He was awarded an MBE in 1988, and also spent a period of time as a Chief Policy Advisor to former New Zealand Prime Minister, Jim Bolger.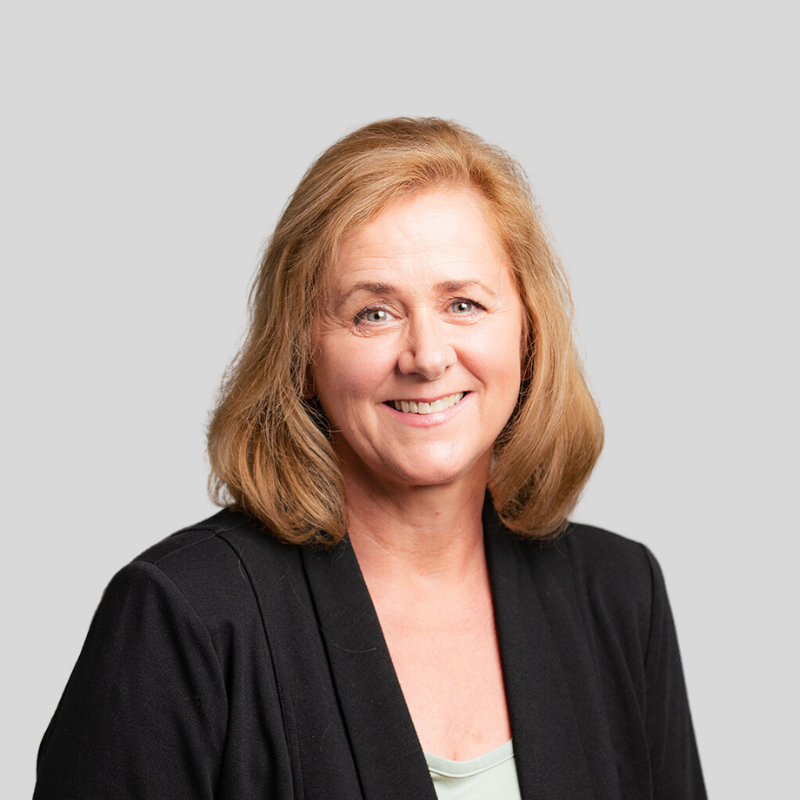 Deborah Manning
Founder & Board Member
Deborah is a dedicated and passionate board member of the New Zealand Food Network. With a background in law and a deep sense of social responsibility, Deborah brings invaluable expertise and a compassionate heart to her role as a key advocate for our mission.
Having started the food rescue KiwiHarvest in New Zealand in 2012, Deborah soon recognised the need for a nationwide distribution network that could connect food producers with social service organisations to provide bulk nutritious food.
In addition to her role as founder of NZFN, Deborah is a trustee and inaugural member of New Zealand Food Waste Champions 12.3 – a coalition of representatives from across New Zealand's food supply chain who are committed to halving food waste by 2030, and a leading voice in advocacy, strategy and education on food waste issues.
Deborah regularly speaks to groups on food rescue and social entrepreneurship and mentors university students undertaking community consulting programmes.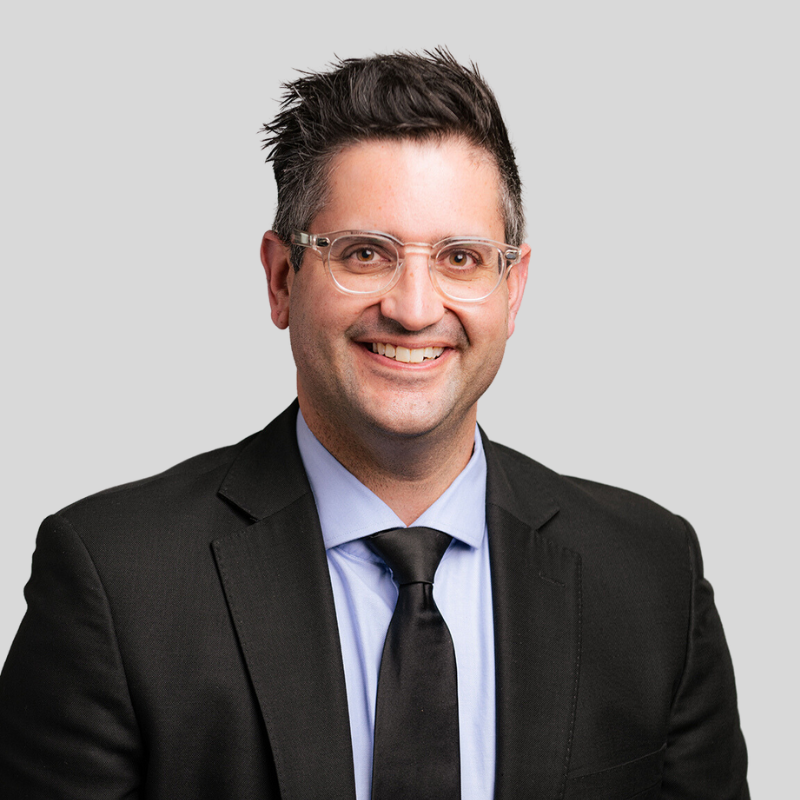 Suneil Connor
Board Member & Treasurer
Suneil is the Group Chief Financial Officer for Service Foods. He is a Chartered Accountant and board member of Auckland Foundation and KiwiHarvest. Suneil holds the position of Chair of the Audit and Risk Committee for New Zealand Food Network, KiwiHarvest and Auckland Foundation. Suneil is also a Committee Member & Treasurer of the Auckland Branch of the Institute of Directors and has been a judge for the Auckland Emerging Director Award since 2019.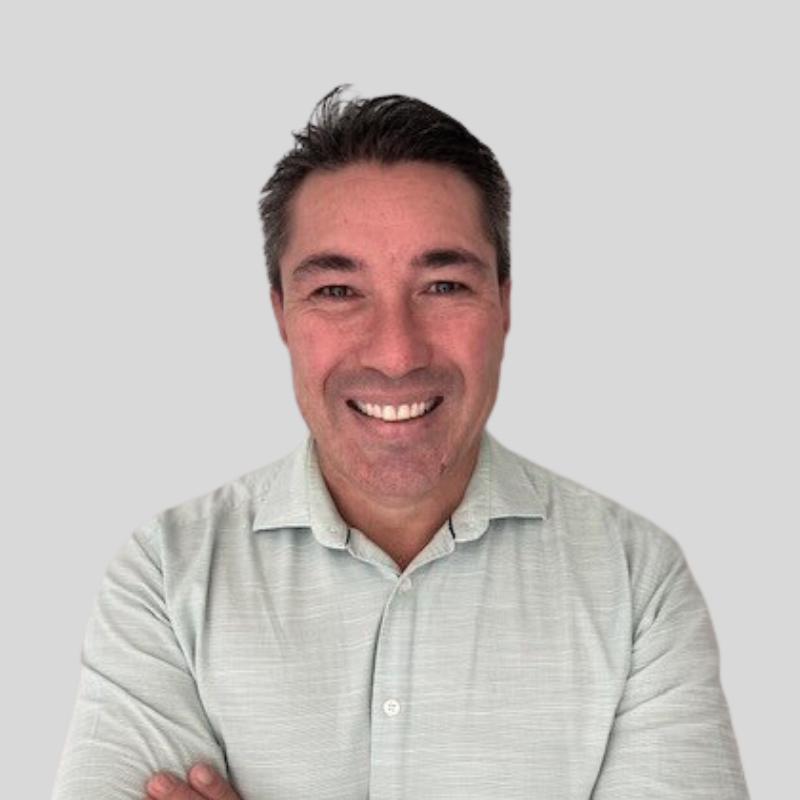 Ray Te Whiu
Board Member
Ray is the General Manager for Operations Excellence at DHL Supply Chain and a NZFN Board member. He is married to wife Karen and the father of three.
He has over 25 years' experience in freight, warehousing, manufacturing and IT in New Zealand, the United Kingdom and Germany. Industries include FMCG, building products and engineering services.
An avid touch football and rugby coach, Ray managed programmes to assist families with sports gear as well as support initiatives to encourage Te Reo Maori and Manaakitanga within the business community.
Erica Benton
Board Member
Erica has over 20 years' experience working in senior leadership roles for market-leading organisations across the FMCG, Infrastructure, Professional Services and the Technology Sectors. Erica is currently the Chief Executive Officer of Cyma Limited, and is a member of the Institute of Directors and a Chartered Accountant. She has also held roles as an Executive Director and Chief Financial Officer for WSP Limited, and finance and governance leadership roles for Coca-Cola, both here and in the UK.
Erica is passionate about ensuring people are at the heart of everything we do, and feels strongly about the difference NZFN can have in people's lives, addressing food insecurity within Aotearoa, and ensuring people have access to the necessities required to have a healthy life.
Kristen has an extensive background in operations and supply chain management having worked in Australia and NZ, with both Large Multinationals and smaller family owned businesses. Leading small and large teams across procurement, warehousing and manufacturing. "My 'why' for joining the team is to help the communities by creating the most streamlined innovative solutions team for them within NZFN."
In her spare time Kristen loves exploring the great outdoors and karate, both of which she is currently active in.
Natalie, an experienced supply chain professional with a background in food and packaging industries, brings expertise in procurement, supplier relationship management, and supply management. Inspired by her mother's work co-founding a dog shelter in southern China, Natalie is dedicated to community betterment. This personal passion and commitment resonate perfectly with NZFN's mission of getting the food to where it's needed most.
Sophie has many years of experience in sales and relationship management across a range of industries. Sophie joins the team with a passion to channel her experience and energies into building relationships that ensure NZFN are top of mind whenever there is any food that can be redirected to where it's needed most.
After spending 17 years in the insurance industry and finance sector and as well as hospitality , Vim opted for a career change.
"COVID-19 has given me a different insight about the struggles we face and I wanted to make difference in people's lives. I now have more variety, working in the warehouse and office. It is one of the most satisfying jobs knowing that what we do here helps to put food on the table for so many families around NZ."
Since starting with NZFN, Vim is now working on our accounts team as Finance Assistant.