We make it easy for businesses to do the right thing with surplus
NZFN is the central connector for New Zealand businesses (producers, growers, manufacturers, wholesalers) to easily and efficiently move surplus food and essential items to where it is needed most.
Expand your reach when giving back
Through NZFN, businesses who want to give back can connect more widely with communities across the nation.
Donated food is sorted and redistributed across our network of Food Hubs across NZ at no charge to donors or recipients. Where there is already a local relationship between Food Donors and local community charities, NZFN will maintain the volumes going to chosen charities, while enabling greater efficiency in the donation process.
Turning problems into positives
Over forecast

Short-dated stock

Damaged stock

Cancelled orders
Errors in labelling

Packaging removal

Re-packing stock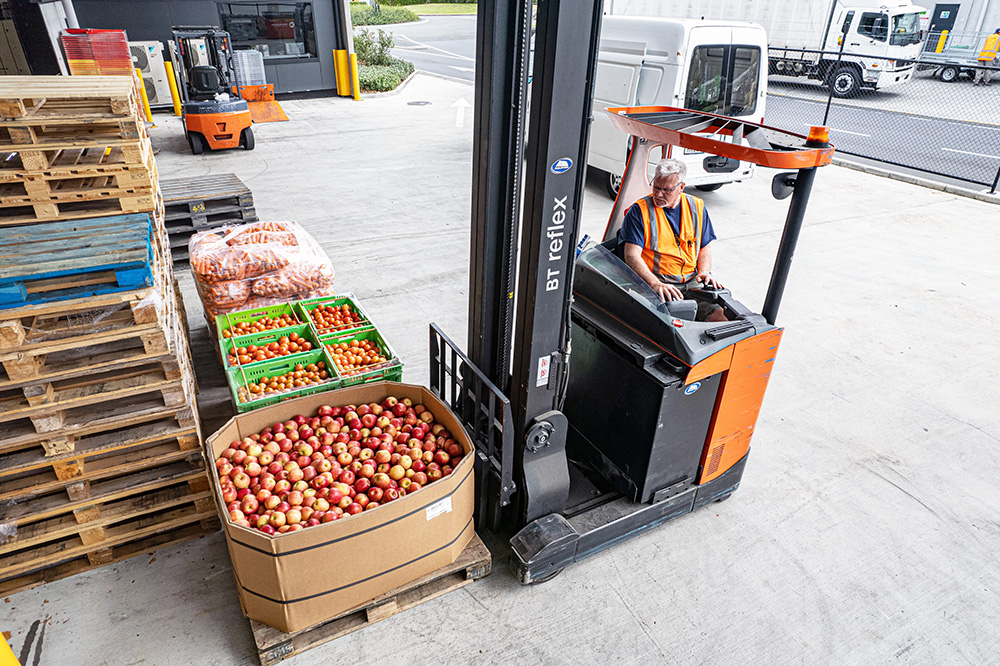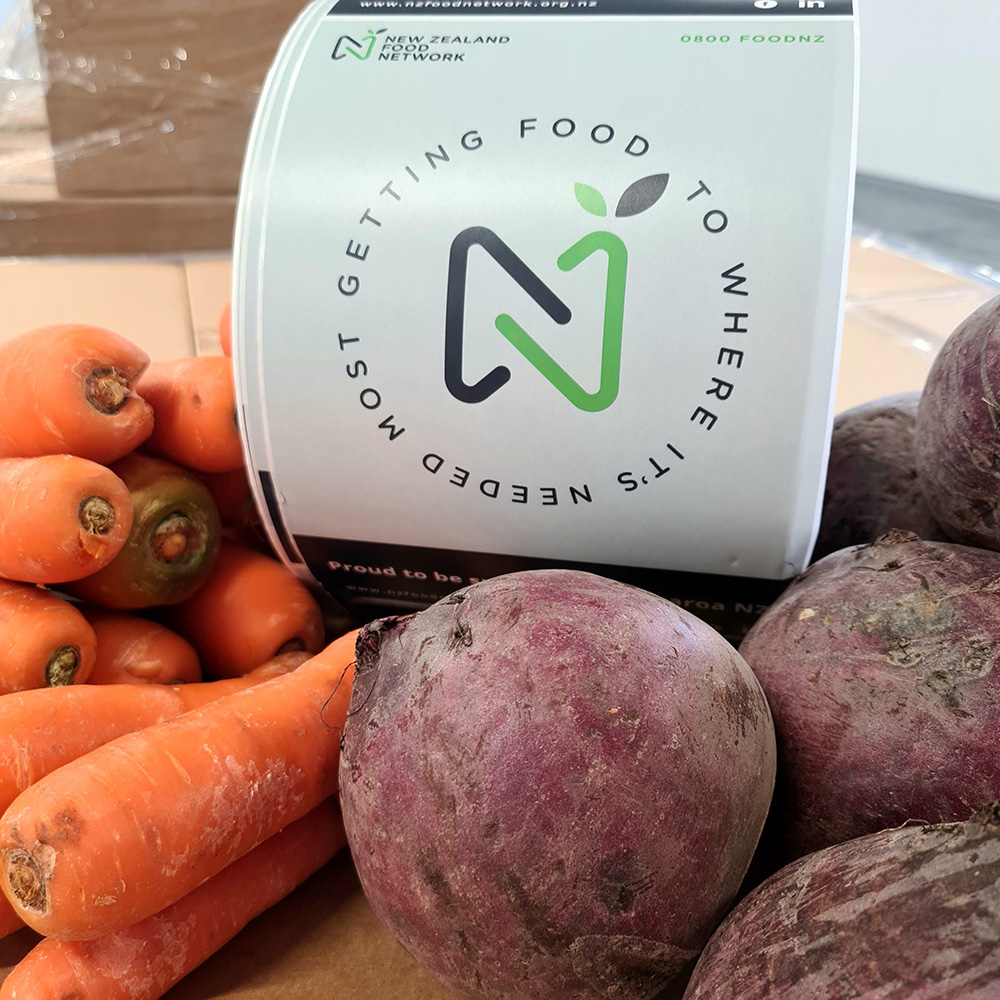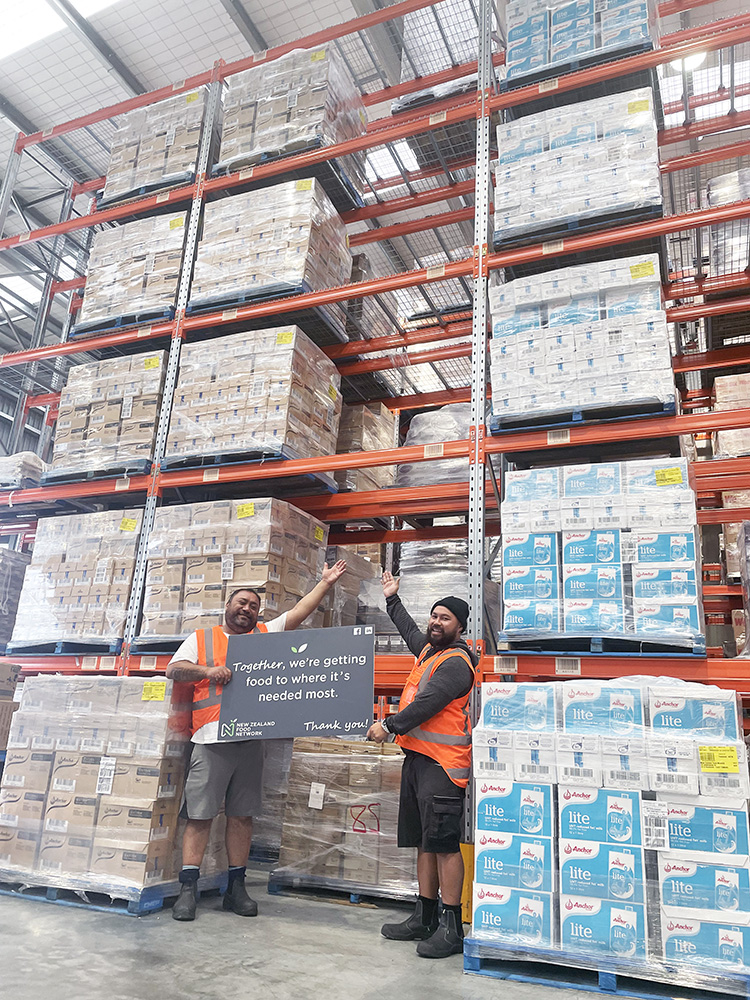 Working with NZFN has
benefits...
Single point of contact to make it easy when you have food to donate.

Reducing costs – NZFN distributes your product to those in need at no cost to you or recipients. Plus, you'll avoid costs of alternative waste management.

Fulfill Corporate Social Responsibility targets.

Join a network of leaders committed to improving food security.

Reducing your business's carbon footprint through minimising food waste.

Volunteering opportunities to get hands-on and boost staff morale. Find out more about volunteering HERE!

Receive impact reports, showing you the positive environmental and social impact your business is making.

Promotional opportunities.
YOUR DONATION
How to donate food:
You can send us an email to hello@nzfoodnetwork.org.nz telling us what you have to donate or fill in the adjacent form and we will come back to you.
Hear about some of our donor's
experience...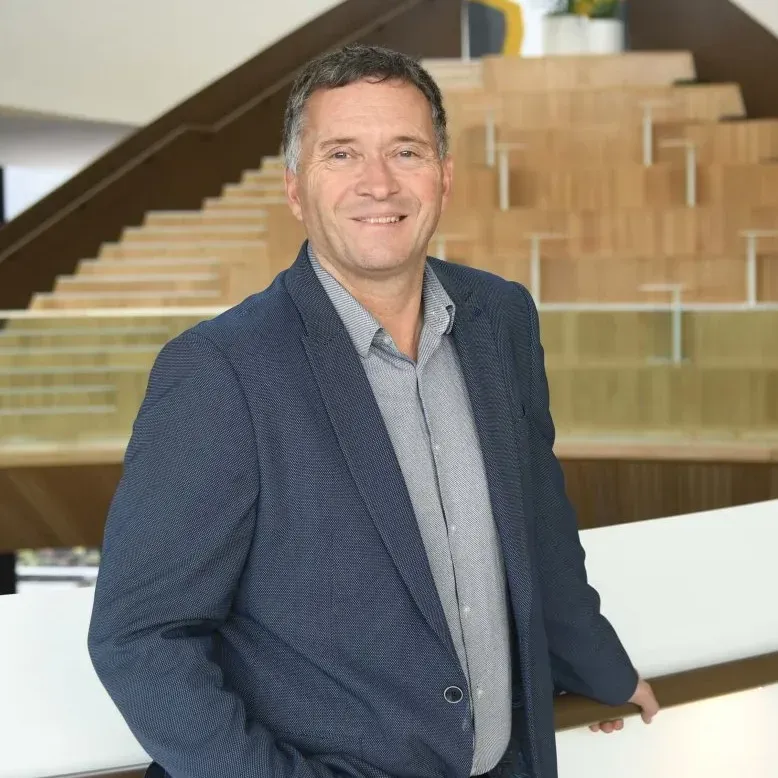 Partnering with the NZFN means we can continue to support our local communities to thrive, whilst also stream-lining our internal product donation process to minimise landfill and our impact on the environment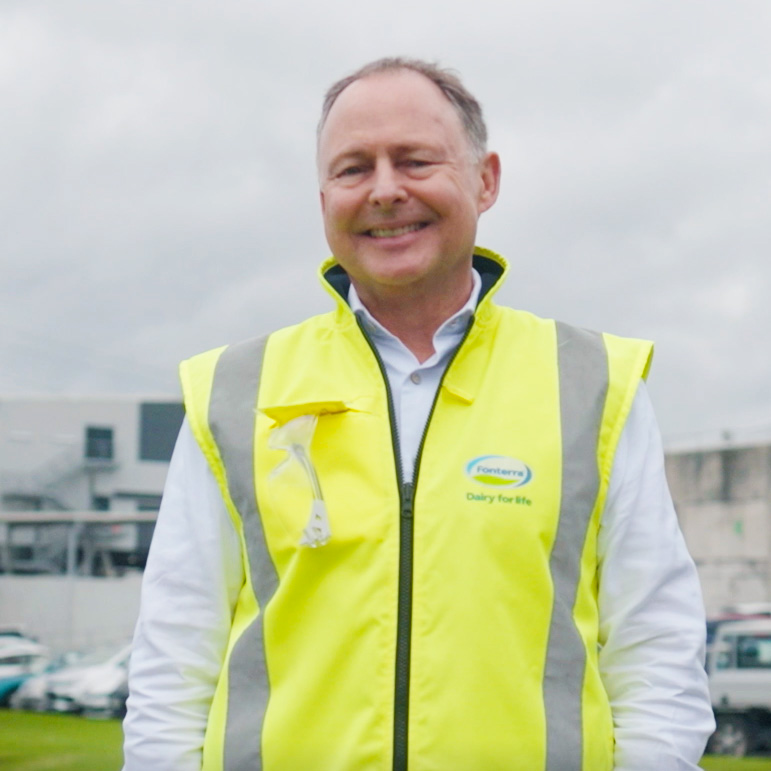 Having a consolidated approach to our donations enables us to be more efficient. The NZFN helps facilitate the process of getting our donations to individual charities and Foodbanks.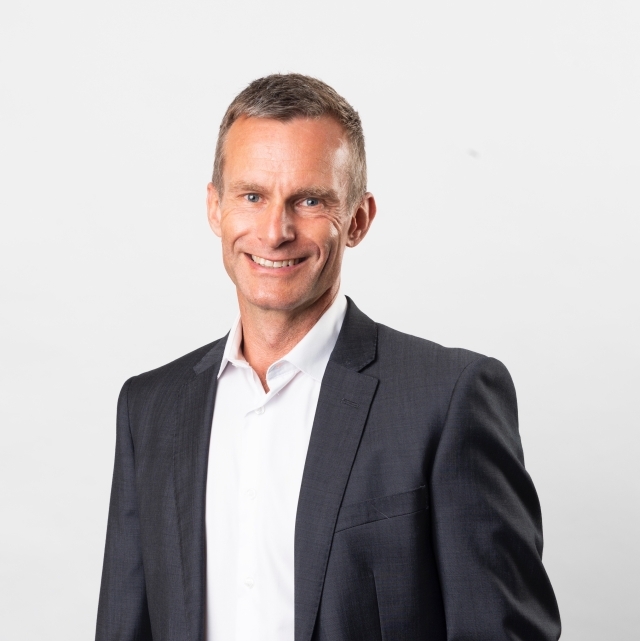 As an organisation we feel immensely proud to produce and market nutritious fresh fruit and vegetables to help feed Kiwis all over the country. It will take a coordinated and collaborative approach to address food insecurity in Aotearoa, and we're proud to be partnering with the NZFN to help do this.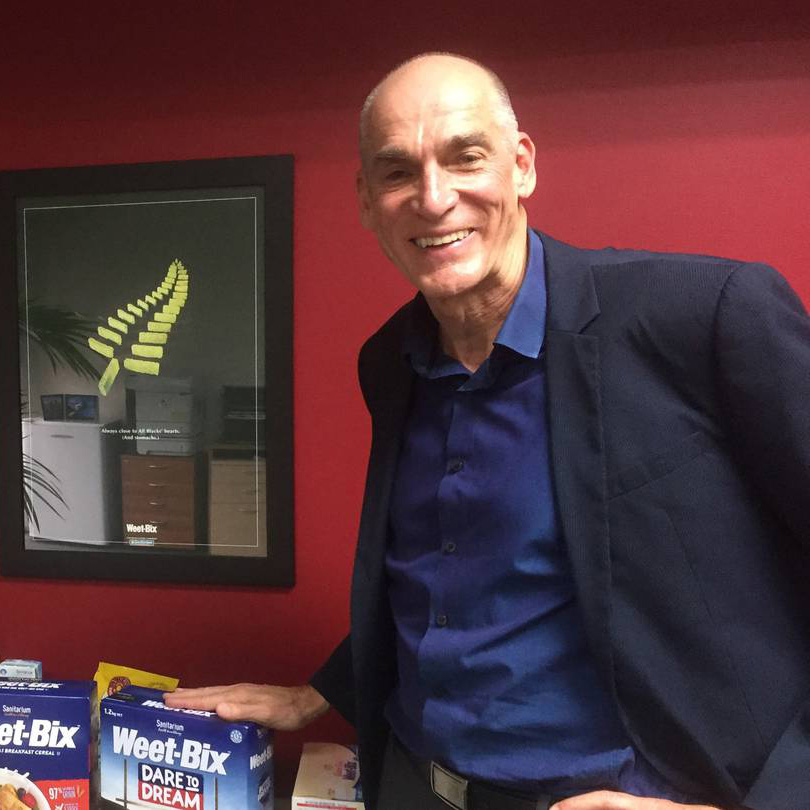 The vision of the leadership team at NZFN is an inspiration, and very much in tune with Sanitarium's purpose since our company's inception. We are delighted to work with NZFN to bring our nutritious food to many of the most vulnerable whānau in our communities. Connecting an incredible national network of volunteer organisations that reach into the community everyday is now possible through the dedicated and talented team at NZFN.
FROM HUBS & DONORS
Our Stories
Find out more about our current partnerships with Food Hubs and Food Donors right across New Zealand. Together, we're getting food to where it's needed most.
David Kirk is a former Rhodes scholar, All Black and Rugby World Cup winning captain and currently the co-founder and managing partner of Bailador...
More Details
FREQUENTLY ASKED
Questions?
Primarily we accept food and beverage donations in bulk. However, we do also accept other essential items such as cleaning & personal hygiene products, sanitary products, toilet paper etc, to support NZ whanau.
Full Pallet sized quantities or more is preferred. However, we will also accept a half-pallet donation if that is what's offered.
NZ Food Network's service is free of charge to both our Food Donors and our Food Hubs. For donors, donating bulk product through NZFN can often provide a saving versus the cost of dumping.