*Total numbers since July 2020
---
NZFN was set up as one simple solution to two major issues:
1. good food ending up in landfill, and 2. the rising rate of food insecurity in New Zealand
NZFN connects supply with demand preventing good food from going to landfill and redirecting it to communities who need it most, bringing bulk scale, efficiency and equity to the food rescue and relief sector.
In New Zealand, 1 in 5 children live in households without access to enough food. Meanwhile, approximately 103,000 tonnes of food waste is generated by the commercial sector every year. Our work relieves both of these issues and makes a positive impact on people and the environment.
FOODHUB PARTNERS
Our Reach
Our partnering Food Hubs are located right across New Zealand
Click on the map to see how many Food Hubs there are in your region and for more details.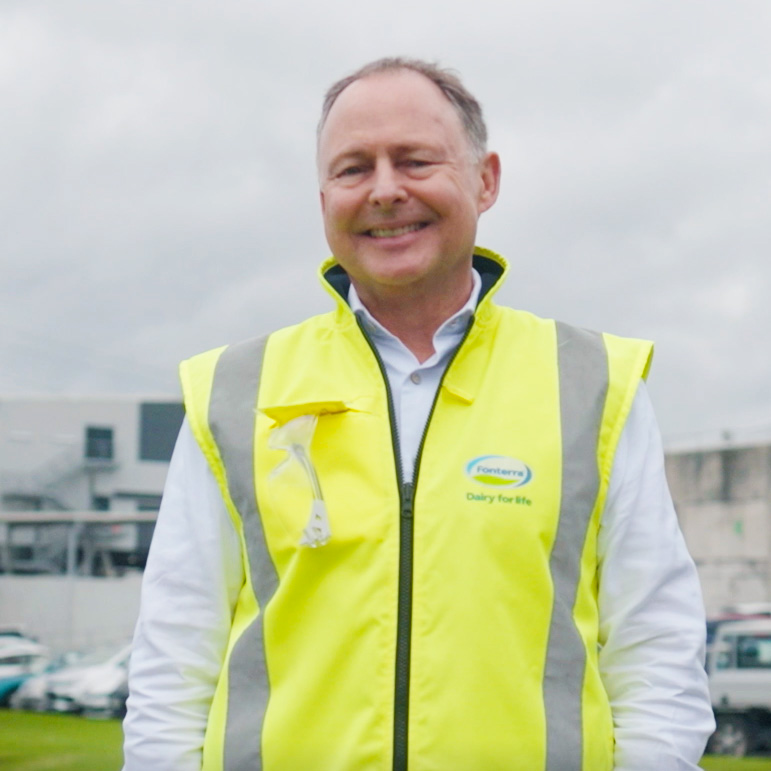 Having a consolidated approach to our donations enables us to be more efficient. The NZFN helps facilitate the process of getting our donations to individual charities and Foodbanks.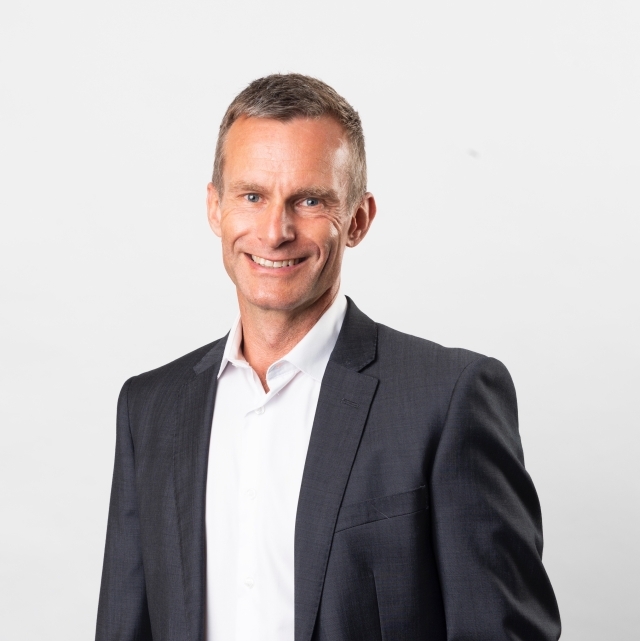 As an organisation we feel immensely proud to produce and market nutritious fresh fruit and vegetables to help feed Kiwis all over the country. It will take a coordinated and collaborative approach to address food insecurity in Aotearoa, and we're proud to be partnering with the NZFN to help do this.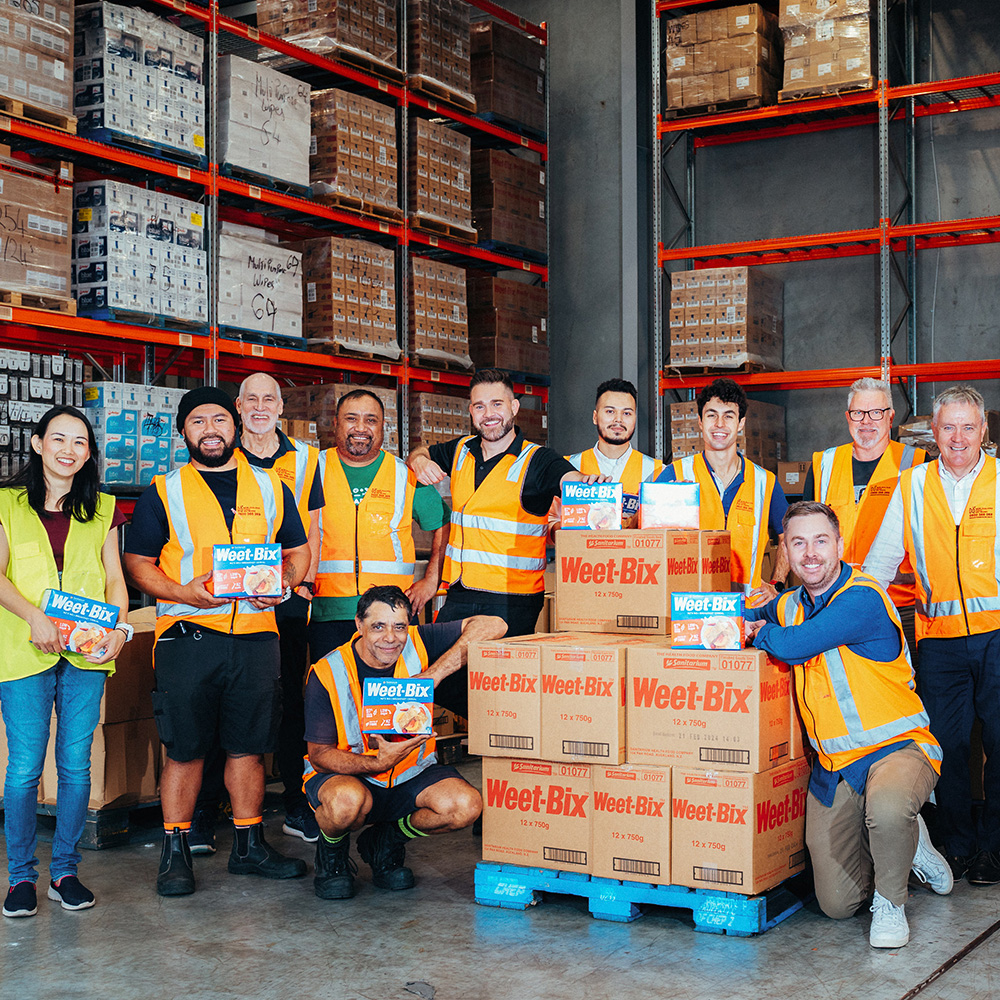 The vision of the leadership team at NZFN is an inspiration, and very much in tune with Sanitarium's purpose since our company's inception. We are delighted to work with NZFN to bring our nutritious food to many of the most vulnerable whānau in our communities. Connecting an incredible national network of volunteer organisations that reach into the community everyday is now possible through the dedicated and talented team at NZFN.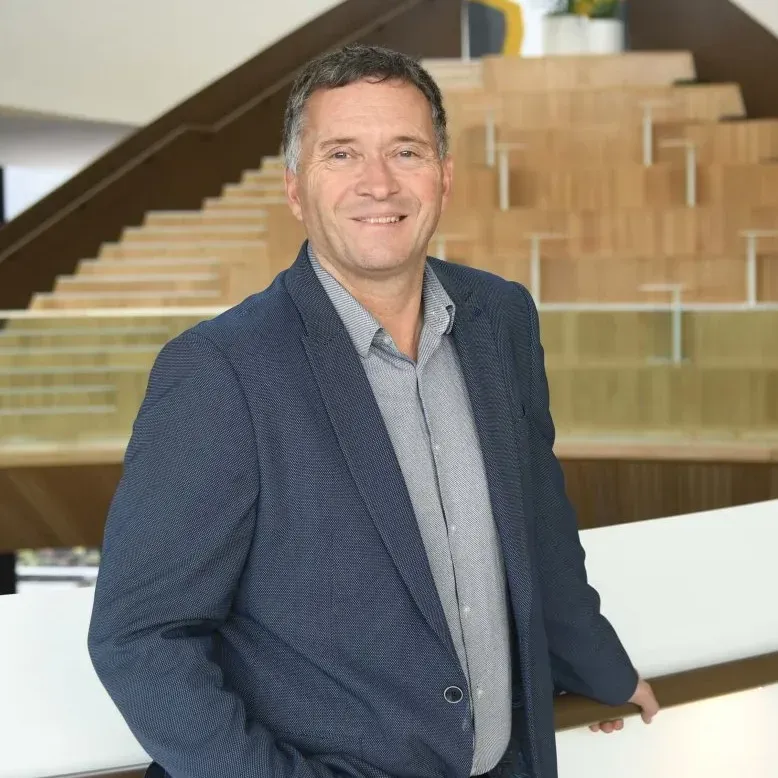 Partnering with the NZFN means we can continue to support our local communities to thrive, whilst also stream-lining our internal product donation process to minimise landfill and our impact on the environment.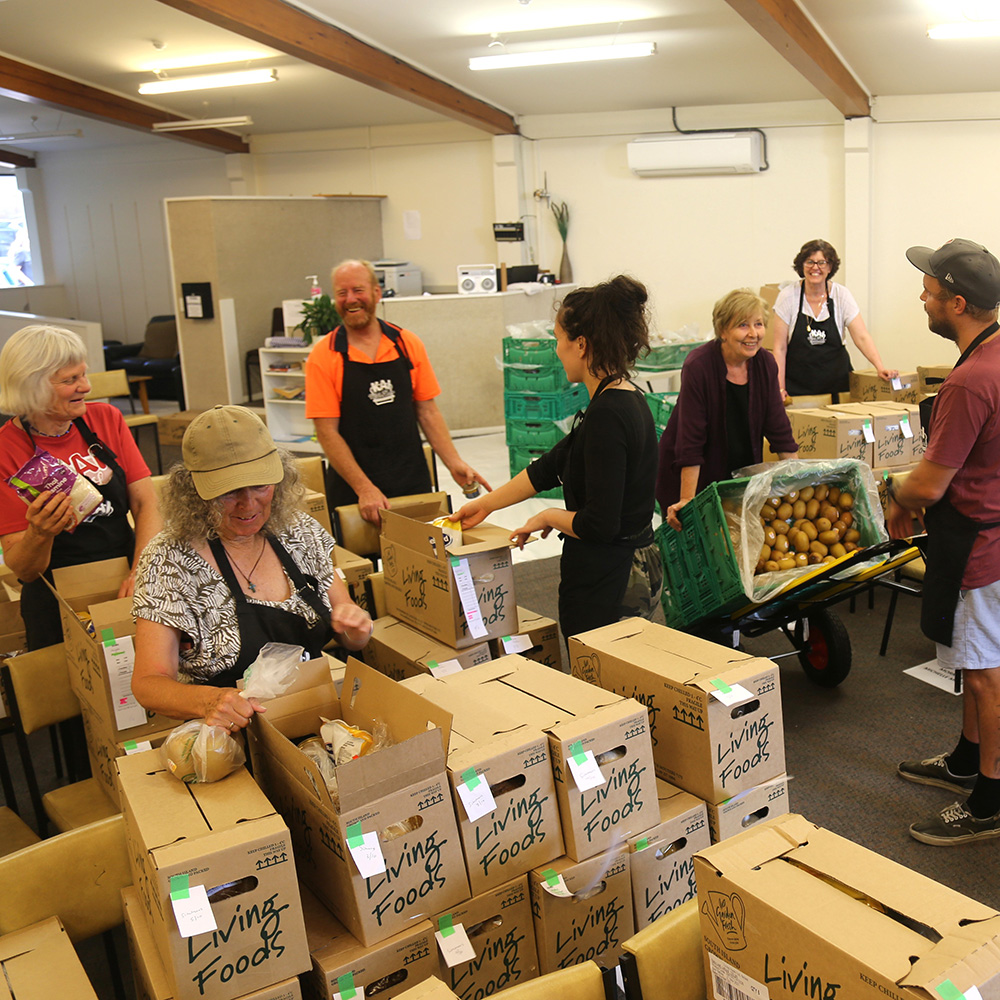 Kai With Love would not have been able to supply the quantity nor the quality of support these past 3 years had it not been for the amazing product and service we have received from NZFN. Recipients are increasingly amazed and delighted with the quality and variety, particularly meat, veg and dairy… it has literally changed lives for some of our most vulnerable recipients, especially single parent households and seniors. We are very grateful to your organisation for making this resource possible. God bless you all.
There is more desperation for food now as the rising cost of living has put a lot of pressure on our already vulnerable families here is the South Waikato Area. The organisations we work with are now receiving more and more requests for support for Food.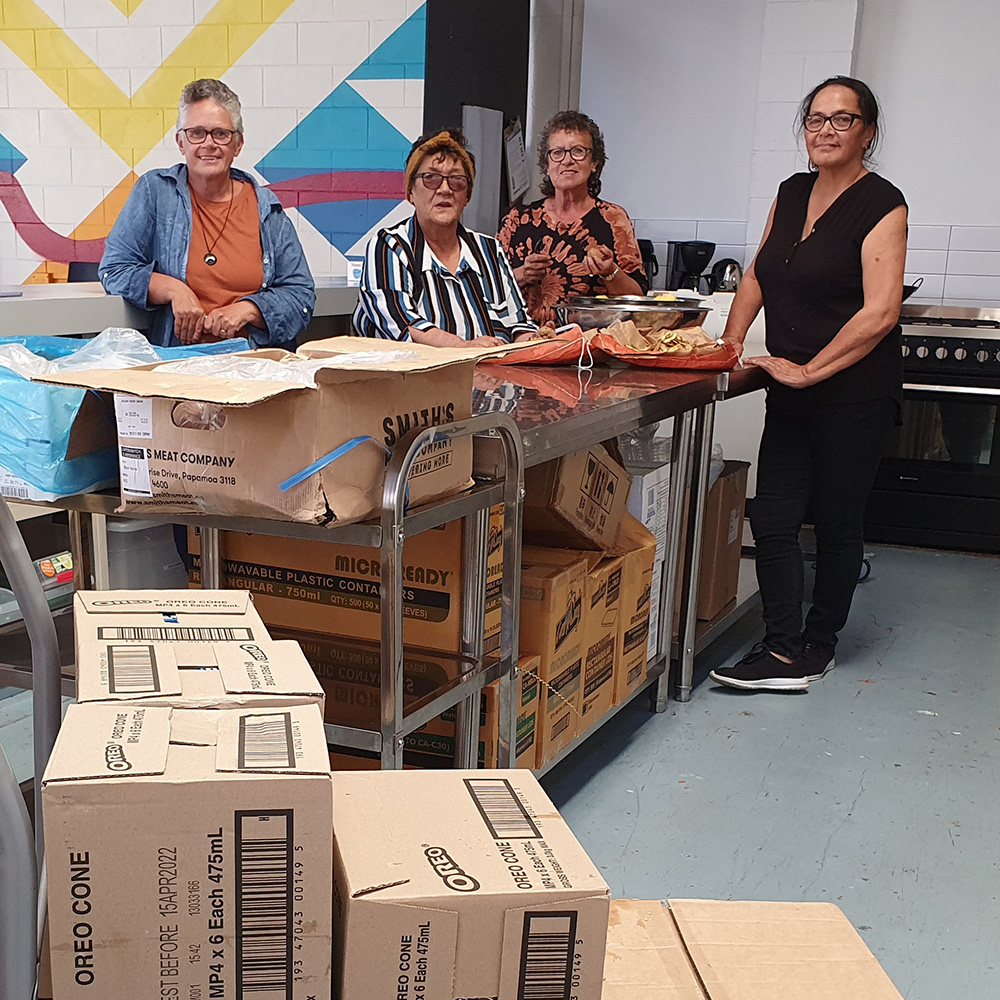 Without receiving food from NZFN we would find it really hard.  Becoming a Food Hub has changed how our organisation is run and allows us to spend much needed funding elsewhere. The stock supplied is usually of good quality and being topped up over COVID was a huge blessing. Being able to be a part of food rescue is important to us, and our clients are overwhelmed with what they receive sometimes, especially the fresh produce from NZFN. The staff are always friendly, helpful and responsive to our needs.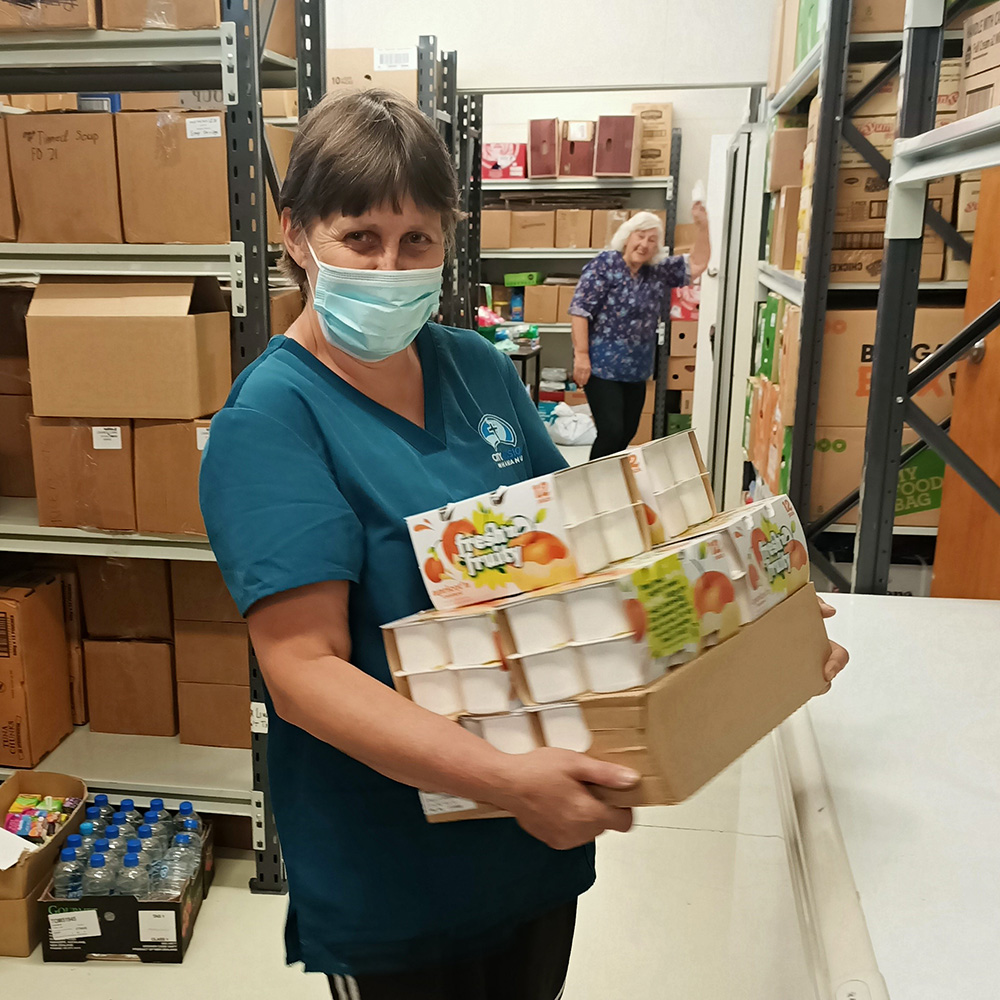 Without your support our Foodbank would not be able to meet the demand.  We appreciate your on-going help.  Thank you so much.
NZFN makes it easy for businesses to do the right thing
Throughout New Zealand, there are hundreds of food rescue organisations, iwi and charities working overtime to support those in need, as well as many generous food businesses trying to do the right thing with their surplus product.
Donating surplus food in bulk volume to local charities typically presents numerous logistical issues, often making it difficult to move stock quickly. Through a single point of contact, NZFN provides the solution for businesses with bulk surplus stock to get their food to where it's needed most.
FROM HUBS & DONORS
Our Stories
Find out more about our current partnerships with Food Hubs and Food Donors right across New Zealand. Together, we're getting food to where it's needed most.
David Kirk is a former Rhodes scholar, All Black and Rugby World Cup winning captain and currently the co-founder and managing partner of Bailador...
More Details
CONTACT US
Wanting to find out more, or how you can get involved?
Get in touch, we'd love to hear from you!
Contact form
Select from the drop-down below to help us direct your communication to the right place.
IN THE NEWS
Recent Highlights
The New Zealand Food Network (NZFN) wants to establish a national platform that can estimate surplus produce each year and redistribute it to those struggling to put food on the table. ANNE HARDIE speaks to some of the grower donors, Golden Bay Fruit and T&G Fresh.
Read More